Decouplers (Solid State)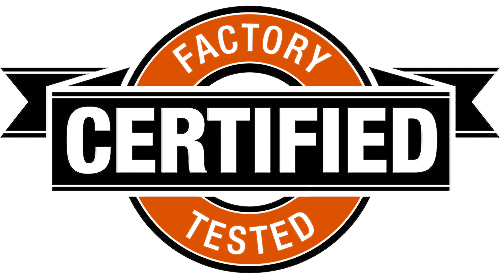 ---

M.C.Miller's full line of Solid State Decouplers is the answer! Keep reading to discover more or skip ahead to the Products!
Why Buy a Decoupling Device?
Where are Solid State De-Couplers applied?

Cathodic Protection System Isolation

To optimise CP Performance

Safe Grounding of Electrical Hazards

AC Voltage; AC Faults; Lightning effects.
Grounding of AC while simultaneously providing DC Isolation

Protection of Personnel & Plant to safe purposeful design conditions.

Safety first
Safe working & Fail Safe design.

De-couple dissimilar metals that must, by regulation or galvanic corrosion be AC bonded but isolated in the DC mode.
Isolate electrical DC equipment in Cathodic Protection systems.
AC coupling to earth where DC blocking/isolation is required.
Over voltage conditions emanating from induced AC surges, lightning and switching transients and Rectifier failure.
Protection of insulating joints on pipelines.
Mitigation of AC induced voltages.
Decoupling in gradient control (earth/grounding) mats from pipelines
---
How does a SSD deal with Induced AC?
CP optimization & AC Mitigation through Solid State Decoupling.
In AC mitigation applications, the De-Coupler should provide a continuous conduction path to ground for the AC while preserving the applied Cathodic Protection DC and provide over voltage protection when AC & DC rise above a specified predetermined level.

(PCR) - Polarization Cell replacement.
(SSD) - Solid state Decoupler.
Isolators – Isolate the Decoupler Device temporarily in a controlled circuit.
Accessories – Connectors; Mounting Brackets; Cables; Enclosure options.
---
PCR-DCD + ACM devices clamp the over-voltage state preserving the DC when an over voltage condition prevails and are typically factory set to standard thresholds ranging from +2V to –2V through –12V.
SSDth + ACM are short circuit devices which upon reaching over-voltage clamping threshold, short circuit the over-voltage condition and are programmable in their negative range from -2 through to -20V. Positive clamping voltage is factory set at +2V.